Daxin held a meeting of EMEA & AMER regional members
Read
Edit: Admin
Daxin global EMEA Regional Member Meeting was held on October 21, 2022 in Barcelona, Spain. Previously, Daxin global also held a video conference for AEMR members on September 7. The meeting was chaired by Joe chang, Vice Chairman, Mr. Yue Hong, COO, and Mr. Markus, International Consultant of Daxin global.
The meeting was attended by representatives of members from France, Germany,UK, Italy, Switzerland, Belarus, Israel, UAE,Turkey, Gabon, Cameroon, Canada, Mexico, Ecuador and Bolivia.
The meeting discussed the development process and future strategy of Daxin Network, as well as the opportunities and challenges it faces. How to comply with the requirements of the relevant quality management standards of the FoF. At the same time, the needs of each member firm and its existing core strengths are discussed, and how they can be synergistic as a whole.
Regarding the impact of digital technology on Daxin, the participants focused on how to deal with the application of audit software by small and medium-sized members, and gave reasonable suggestions.
Member delegates expressed their welcome to have the opportunity to come together and share each other's business experiences. The conference provided a good forum for open discussion, exchange of views and hearing different ideas on how to develop the Daxin network and how to work together effectively as a team.
Member delegates also expressed the view that it had indeed been an interesting meeting. It will bring results to all members of Daxin. And thanks to the organizers of the conference for their considerable input to make the conference success.

Member representatives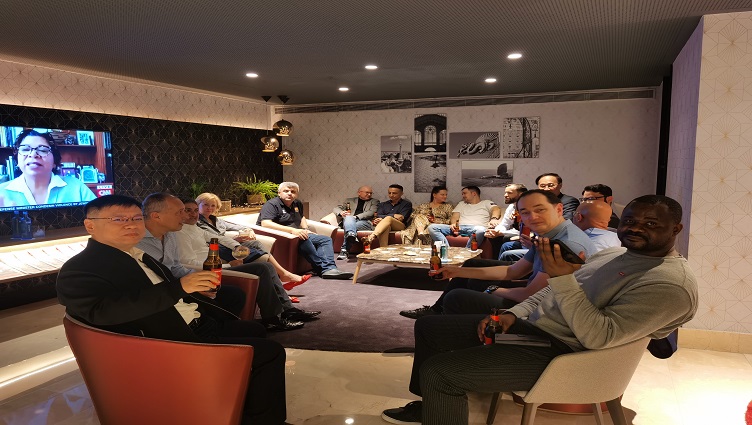 Pre-meeting gathering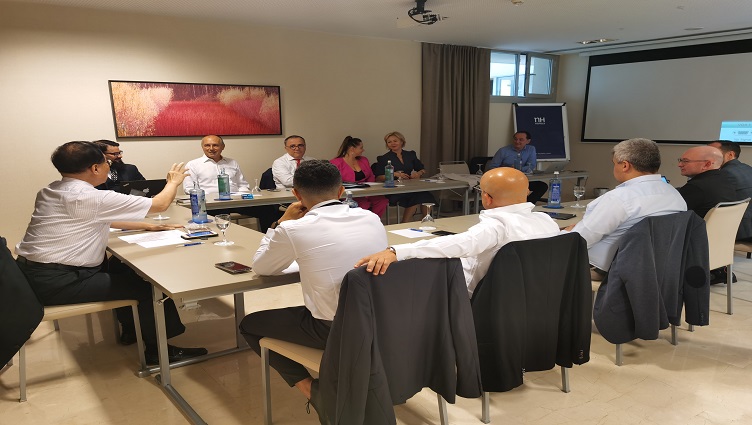 meeting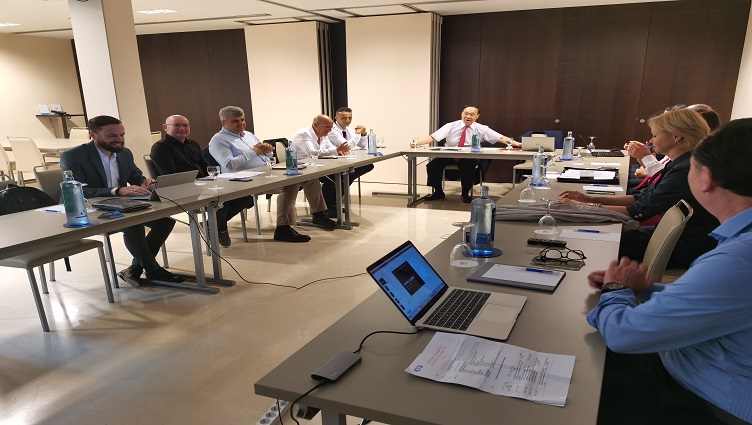 meeting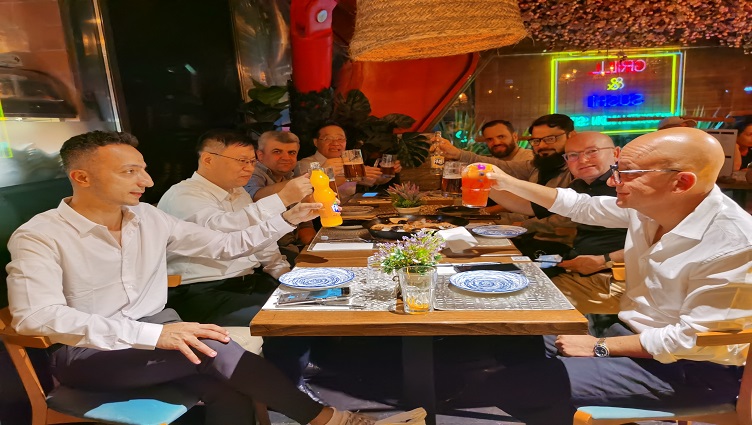 Attendees celebrated the success of the meeting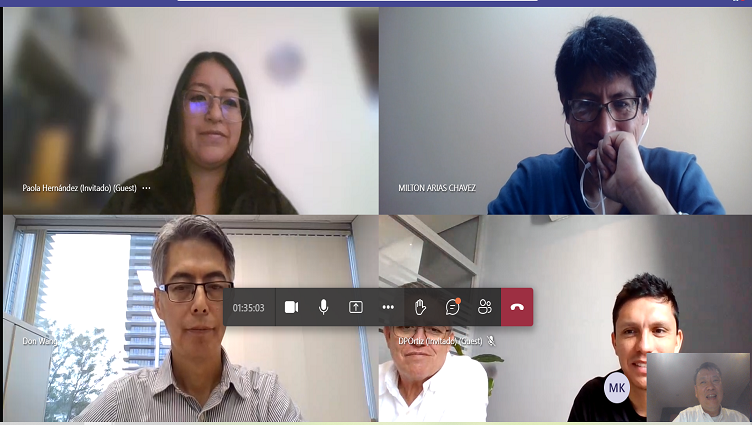 AMER meeting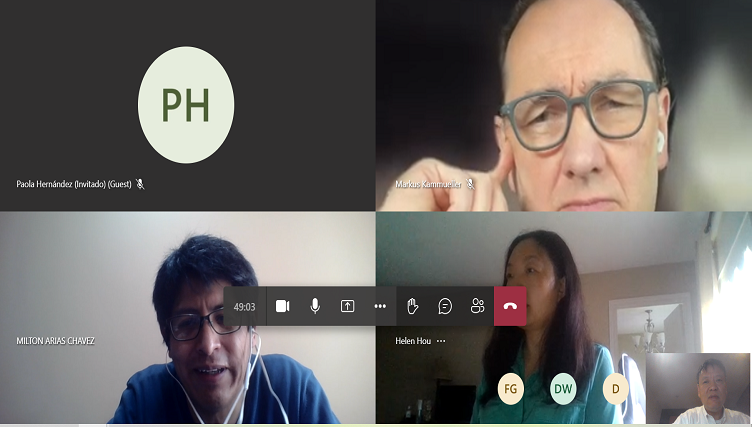 AMER meeting