Daxin Saudi Arabia attended the Riyadh International Accounting Education Conference
Read
Edit: admin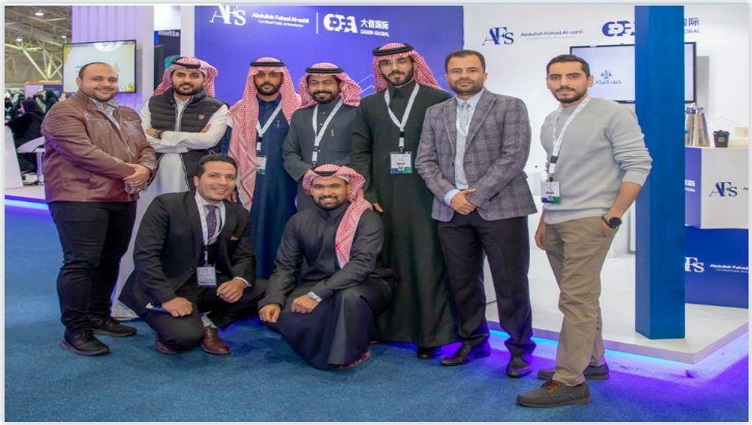 Recently, Daxin Saudi Arabia,Abdullah Al- Sahli Certified Public Accountants, participation in the International Conference on Accounting Education in Saudi Arabia – Riyadh.
The Saudi Organization for Auditors and Accountants has organized the Conference at the Riyadh International Convention and Exhibition Center with the slogan "Early Preparation for the Labor Market", under the auspices of His Excellency the Minister of Commerce and Chairman of the Board of Directors of the Authority, Dr. Majid bin Abdullah Al-Qasabi.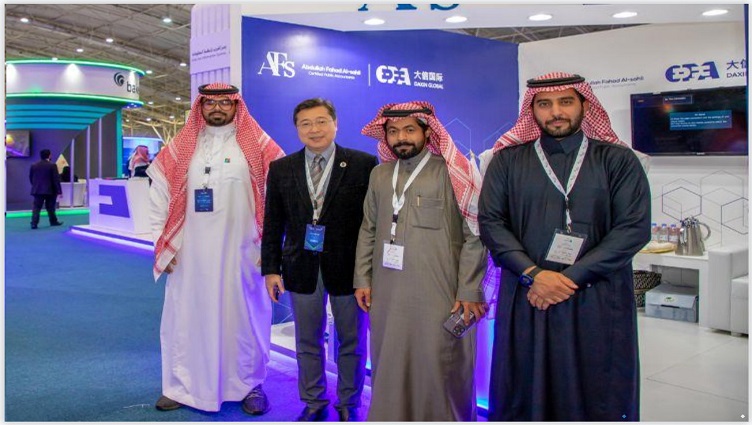 In the conference, The staff of Daxin Saudi Arabia introduce them self and membership with Daxin Global to the visitors. They also presented their work and services and gave an overview of their work, tasks and greatest achievements.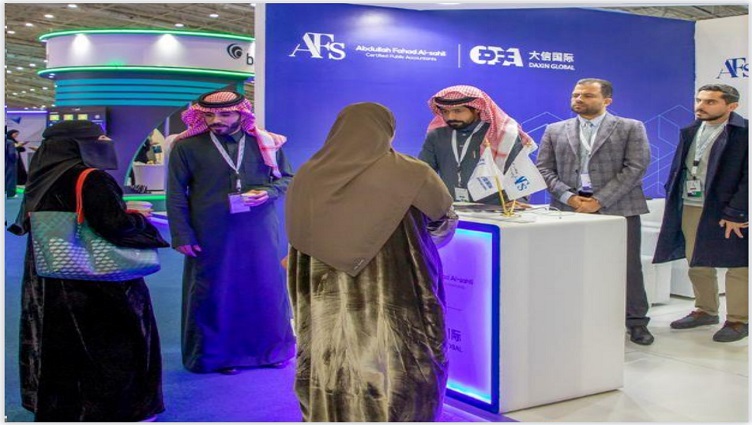 Founder of Daxin Saudi Arabia Mr. Abdullah Al- Sahli and his team introduced the professional education to the interested visitors in the field of accounting, and shared their experience and they gave an overview about Daxin Global and their services.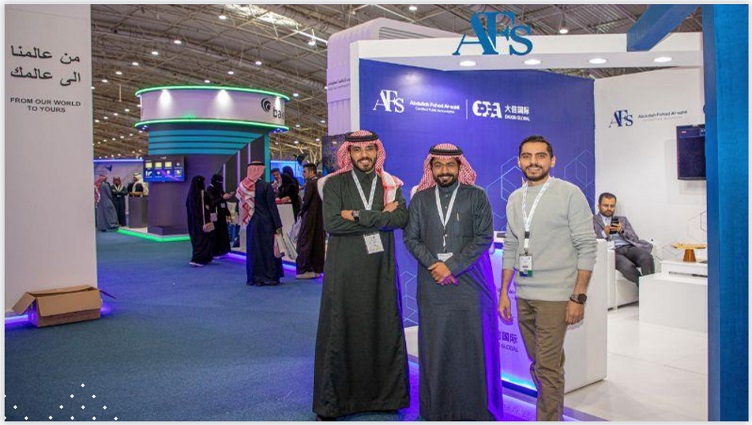 The CEO of the Authority, Dr. Ahmed bin Abdullah Al-Maghamis, stated that the conference is the first of its kind in the field of accounting education, with 67 local and international speakers participating, with the aim of exchanging expertise and experiences in the field of accounting education.