Daxin Ecuadorian Leaders Attend FOF São Paulo Conference
Read
Editor: admin
On May 8th, leaders Mr. Fernando Gavilanes and Ms. Paola Hernández, members of Daxin Ecuador, participated in the professional forum on audit quality management held by the International Federation of Accountants TAC' forum of firms (FOF)(in São Paulo, Brazil.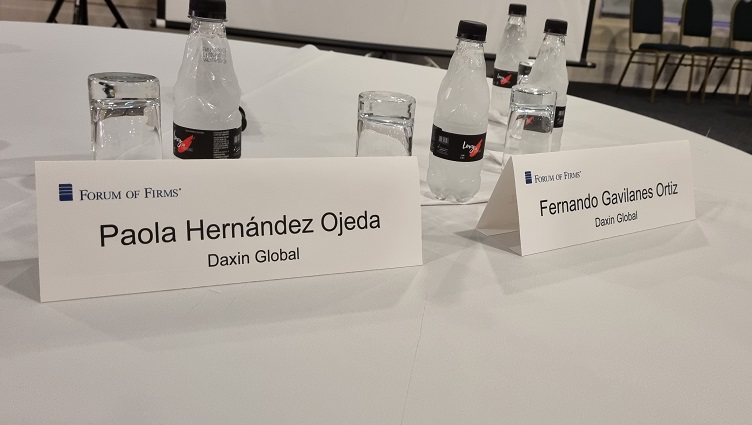 Figure 1
FOF São Paulo conference focuses on topics related to audit methods, regulation, quality assurance management, and international standards. Speakers come from both Latin American and international backgrounds.
All attendees gave very positive feedback on this forum, whether it was in terms of agenda quality or opportunities to engage with other professionals to support audit quality.
Daxin Ecuadorian partner Ms. Paola Hernández said: "I am delighted to have the opportunity to participate in this FOF regional forum, which is also a very rich professional experience for us. We discussed topics of great interest, which helped us understand the different situations we currently face as auditors.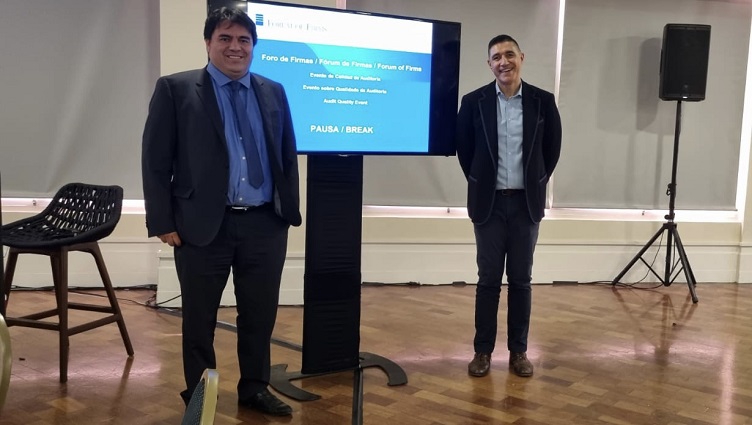 Figure 2: Mr. Barry Naik, Secretary of FOF and Mr. Fernando Gavilanes, Managing Partner of Daxin Ecuador
Professional link: The IFAC Transnational Auditors Committee (TAC) serves as the official link between IFAC and the Forum of Firms (FoF, Forum). It is broadly responsible for implementing and advancing the Forum's objectives and operations. It also plays a major role in encouraging Forum members to conduct high-quality international audits by requiring the commitment to comply with certain international standards as a condition of membership.