Daxin Global Member Conference 2023 Successfully Held
Read
Edit: Admin
From September 10th to September 12th, the Daxin Global Accounting Network 2023 Member Conference was held in Beijing.
Representatives from Daxin Global network, including 21 country and regional members from five continents around the world, as well as cooperative organics, personally attended.
At the same time, leadership from the Chinese Ministry of Finance, the Chinese Association of Certified Public Accountants, the Beijing Institute of Certified Public Accountants, and important multinational enterprises also attended the meeting and delivered relevant speeches.
In addition, Mr. Barry Naik, Secretary of FOF, and Ms. Elaine Hong, Director of ICAEW China and Southeast Asia, also delivered keynote speeches for the conference through remote video.
Mr. Hu Yonghua, Chairman of Daxin International, gave a speech summarizing the development process of Daxin Global and making prospects for its future plans.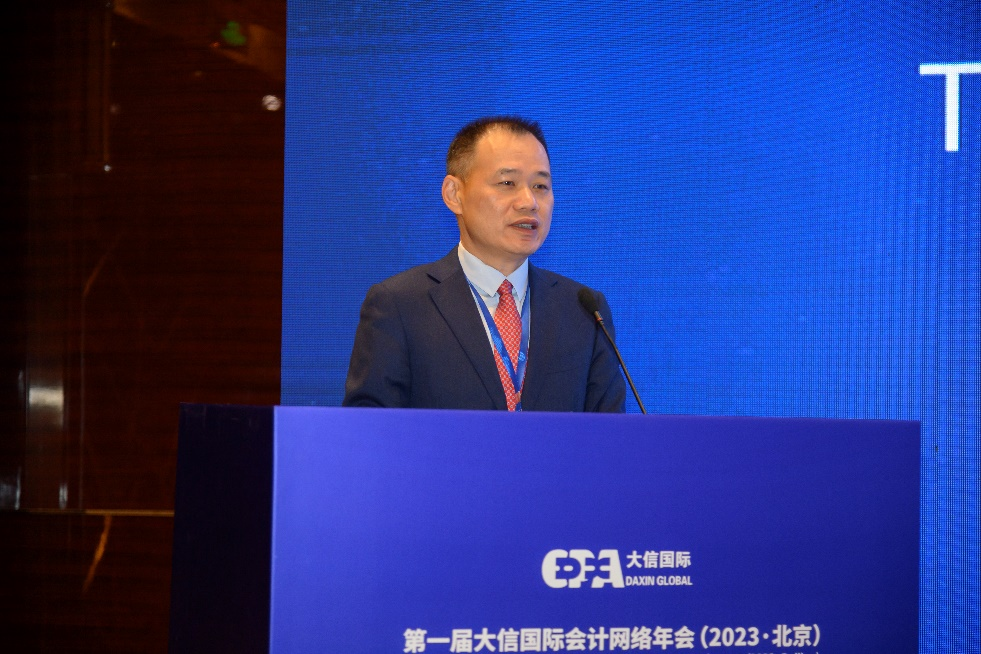 Mr. Xie Zemin, CEO of Daxin China, introduced the achievements and professional experience of Daxin China.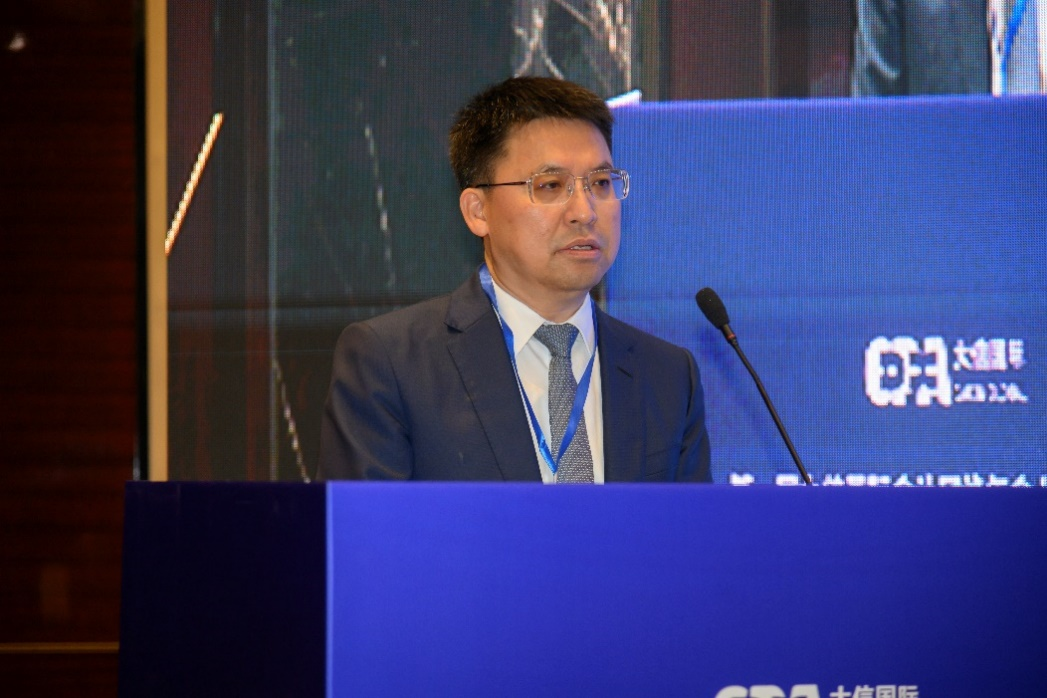 Mr. Yue Hong, COO of Daxin Global, gave a keynote speech on how to comply with FOF's obligations in quality management since Daxin Global became a formal member of FOF.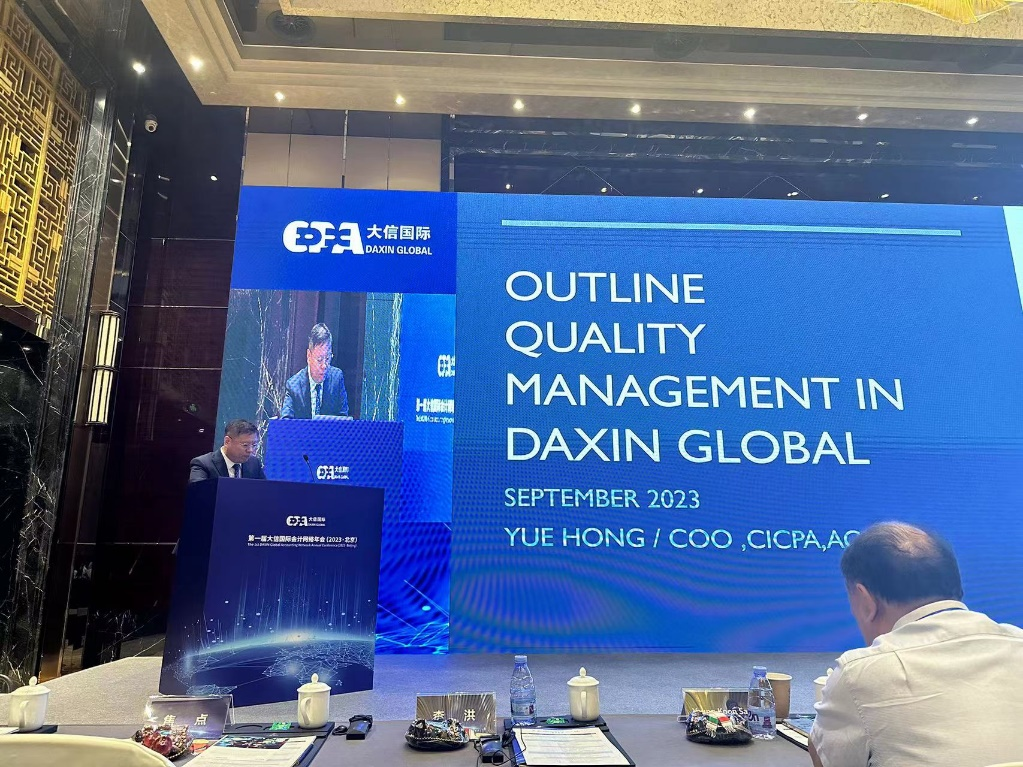 In addition, Mr. Zhang Yongxiang, Vice Chairman of Daxin Global, and Mr. Markus, International Advisor, have also nominated regional leaders for Daxin Europe, the Middle East, Southeast Asia, Australia, and the Americas.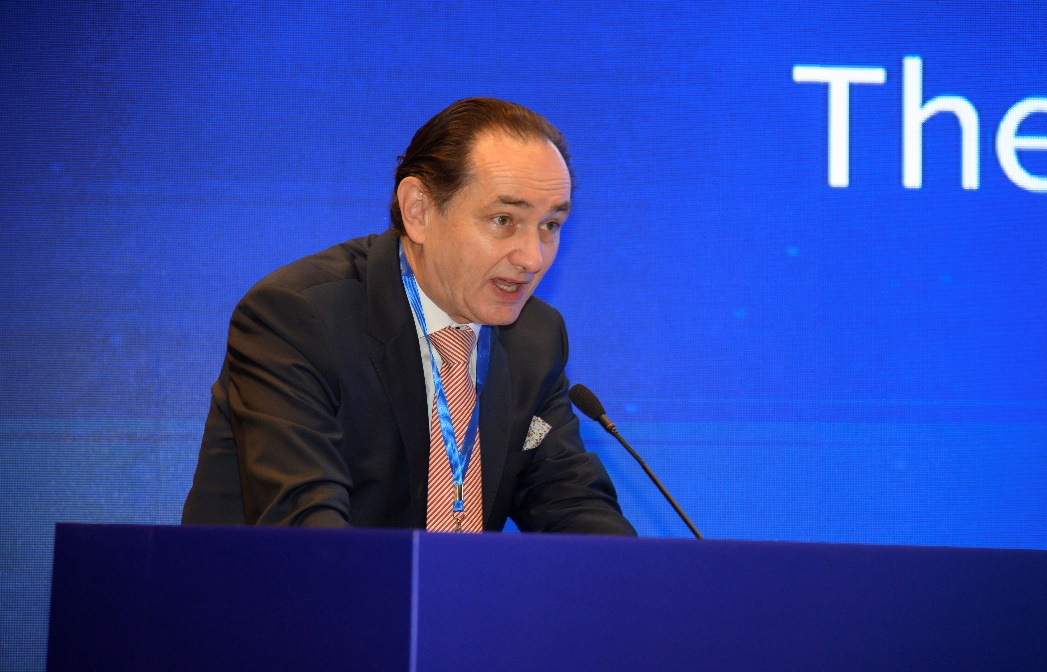 Member representatives also shared keynote speeches on the relationship between the accounting and auditing industry and AI and digital development.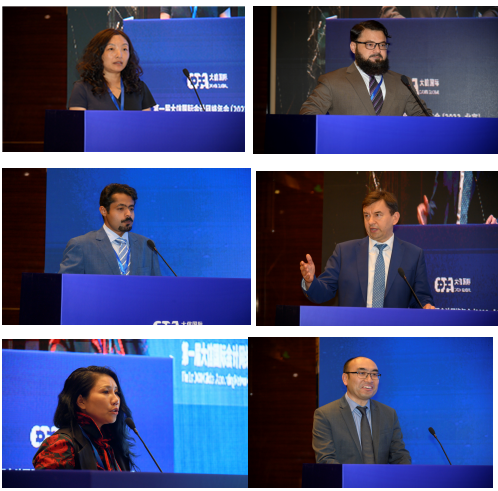 After the conference, Daxin Global also organized some members' representatives attending the meeting to visit Beijing's scenic spots and historical sites.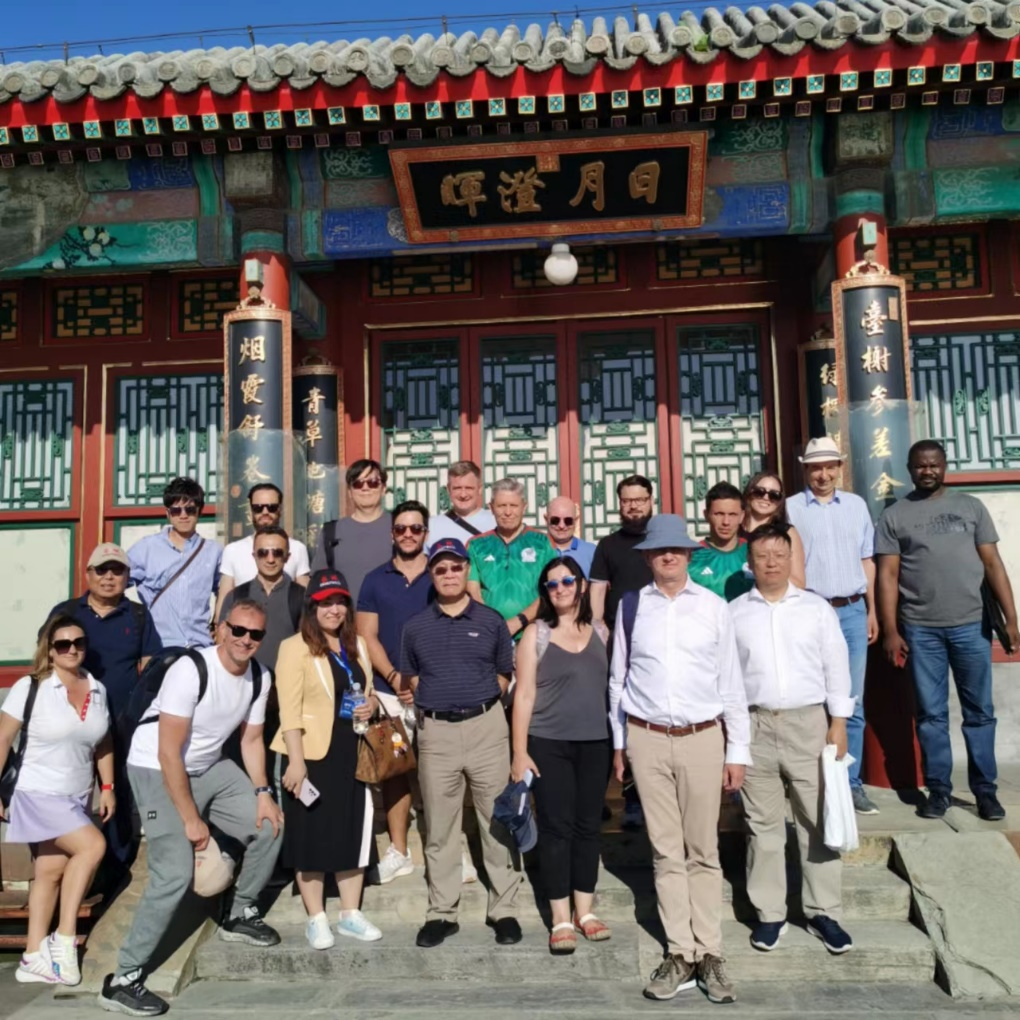 Link Meeting Video: