Daxin Global Executive Visits UK Members
Read
Edit: Administrator
Recently, Mr. Joe Chang, Vice Chairman of Daxin global, and Mr. Yue Hong, COO, visited the London office of Daxin UK members and had a friendly conversation with Mr. Massoud and Ms. Nina, Managing Partners of Daxin UK.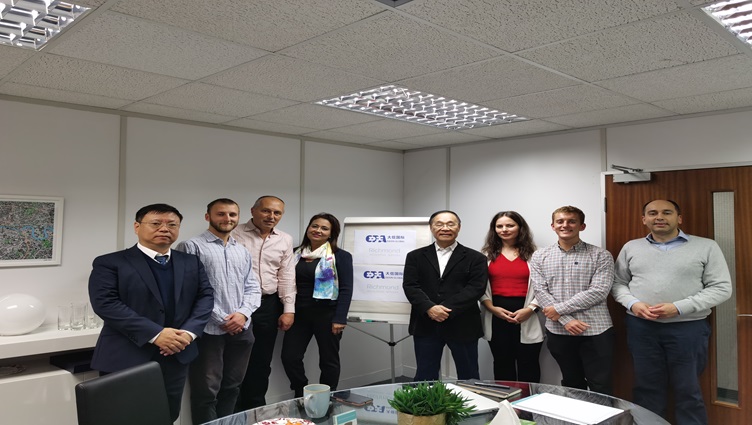 Daxin UK members have a long history in the local area and provide services such as auditing, consulting, and accounting. They are particularly skilled in providing various professional services to financial and innovative enterprises. At the same time, it also provides various cross-border audit and consulting services for other members of Daxin International.
During the visit, Joe Chang and Yue Hong, as well as Mr. Massoud and Ms. Nina, had in-depth communication and exchange on the quality management and service market development of the firm's business.
At the same time, Mr. Massoud and Ms. Nina,along with Joe Chang and Mr. Yue Hong, representing Daxin Network were invited to participate in the annual conference and forum held by IFAC FOF in London.